MEET THE CAT:
Hello. My name is Nova Hyperion (she/her).
I am a very good fluffy cat who lives with Filipa in North Attleboro, MA!
I am 18 years old, which makes me a senior kitty, so be sure to address me with respect!
My favourite things include grooming, sleeping, and knocking over cups of water when I want attention.
I also enjoy eating catnip, going out for harness walks so I can eat grass, and learning tricks for for treats.
Filipa won't admit this but I'm a co-creator of all their comics as they are all made under my direct physical supervision. I lay on her sketchpads even when she is actively using them, I walk across her keyboard to help with digital edits, I sit on the scanner to help keep it closed, I stare at her intensily from across the room when it's time for her to take a break, and very often I am her muse and inspiration.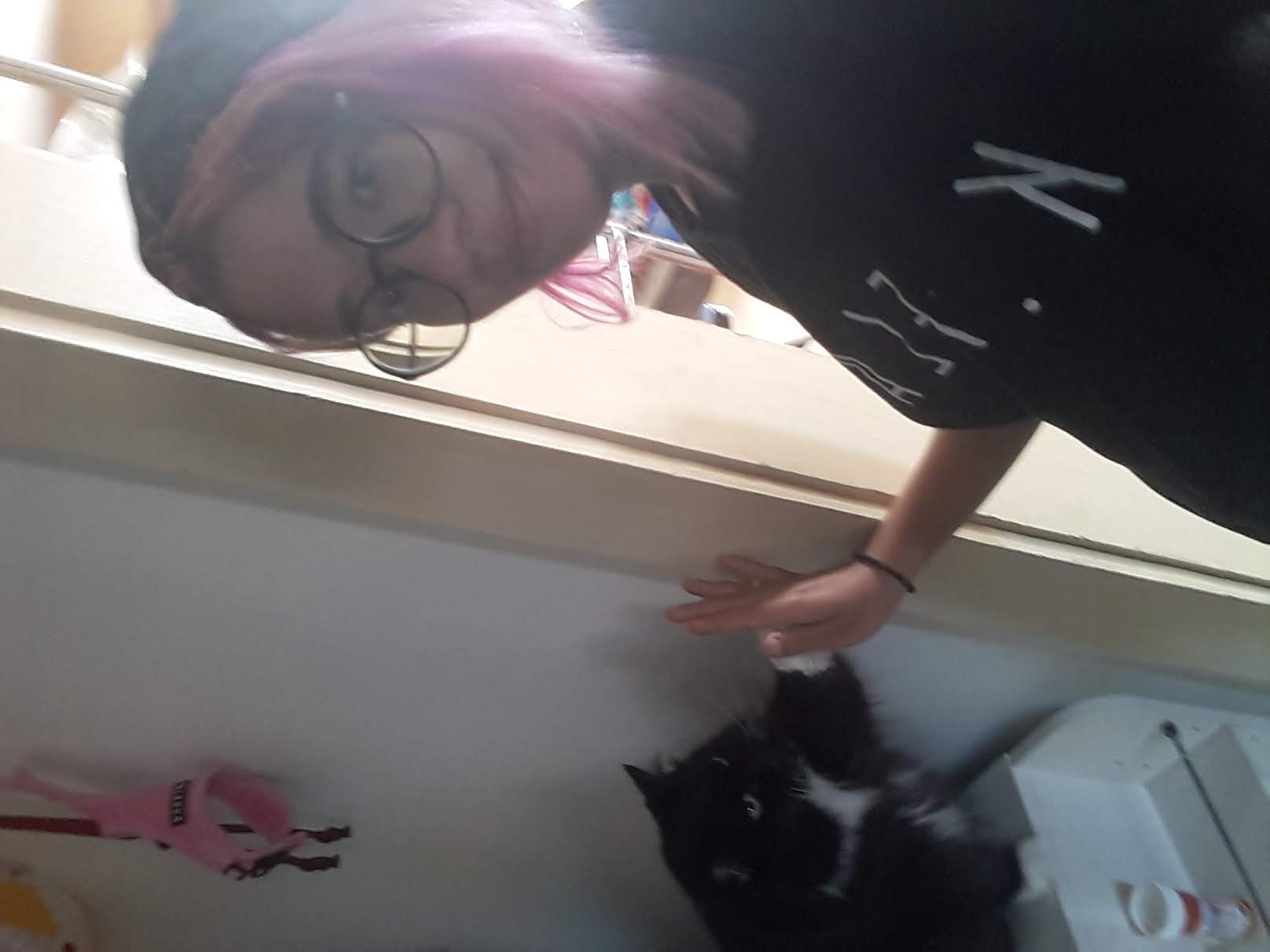 All Copyrights Reserved to Filipa Estrela 2021