In Memory of Nova Hyperion


Nova Hyperion (she/her) was a very good fluffy cat who lived with me for 7 years and came with me as I moved around New England. My partner and I adopted her when she was 12 years old from the Providence Animal Rescue League and she quickly became our constant companion.
She was a senior kitty who was loved and cared for like a queen.
She was 19 years old when she passed away from kidney disease in December 2020.
Nova's favourite things were grooming, sleeping, and knocking over cups of water when she wanted attention. She also enjoy eating catnip, going out for harness walks so she could eat grass, and learning tricks for treats.
Nova was my companion but I would often also joke that she was also my creative supervisor which is why I made her an about page in the first place. But it is not a joke to say that all my creative work was made under her watchful eye and with her direct impact. She would lay on my sketchpads even when I was actively using them, walk across my keyboard to help with digital edits, sit on the scanner to help keep it closed. She would even stare intensily from across the room when it was time for me to take a break. She was on my lap as I drew, edited, colored, crafted....
Nova was often my muse and inspiration.
I miss her dearly and she will be a part of me forever.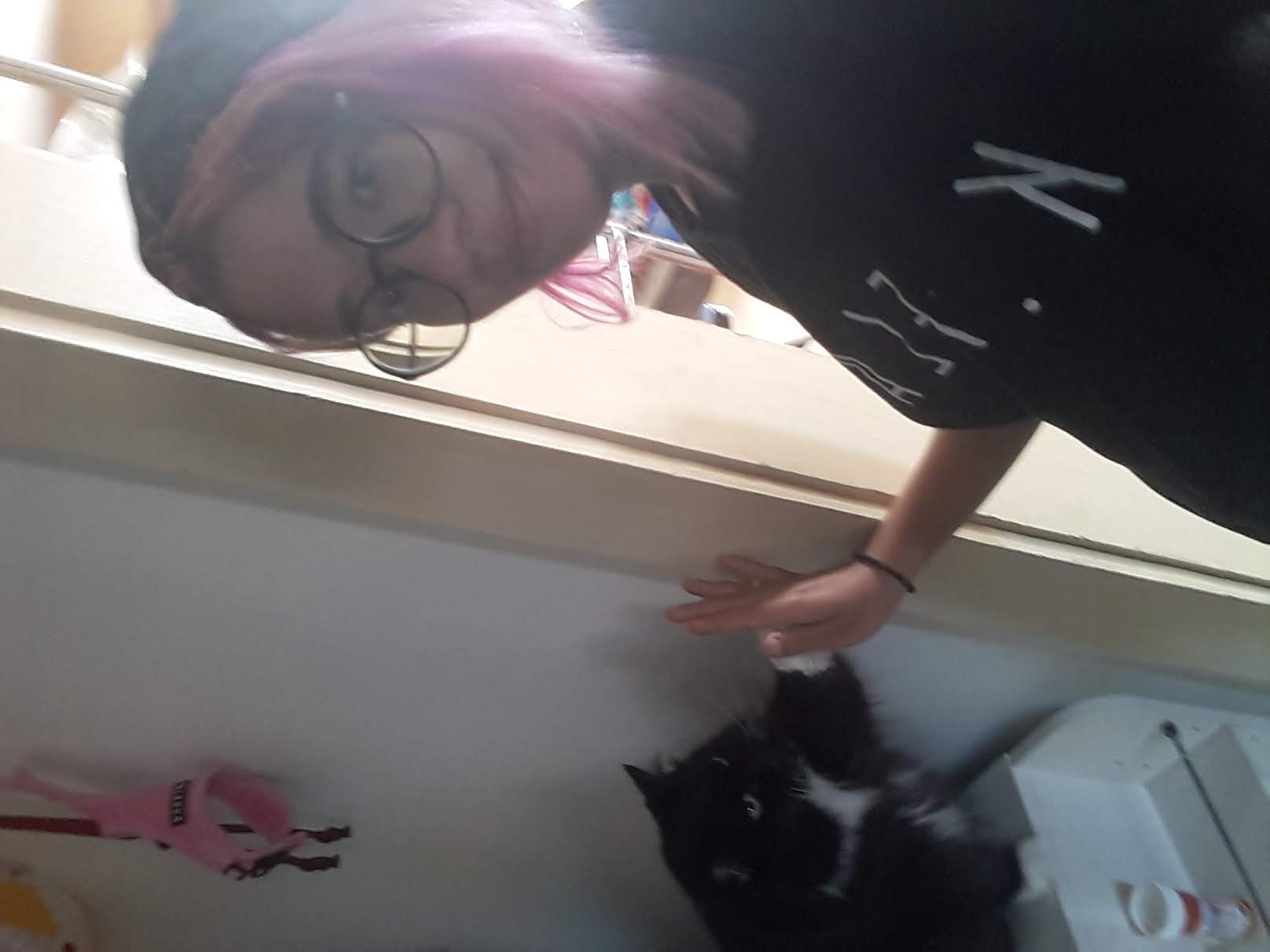 All Copyrights Reserved to Filipa Estrela 2023