A project to exercise my character design and costuming skills.
Following Mary Cagle's 2018 inktober list of monster girls, I created a costume each day and drew a character based off the costume. [More pictures and descriptions to come]



Aeia, the Nature Elemental
Aeia is a dryad, her body is wooden and her hairs are roots she can extend and around around objects.
Sugar Sigh, the Clown Girl
Sugar Sigh loves 3 things: candy, bright happy colors, and Mr. Smoogles the elephant. She's peppy and goofy and ready to party!
Misa, the Kitsune
Misa is a fashionable kitsune who loves Lolita fashion & looking dainty af. She occupies a lot of space with her many tails & megapoofy petticoats.
Demelza, the Vampire Pirate
Demelza is a vampire of the seas. She's the captain of a massive vampire pirate fleet. She wields a wooden sword which she stakes through the hearts of her enemies (who are also vampires of course).
BE-X9, the Robot Girl
BE-X9 is a friendly bot who turned on one day without any idea who made her. She doesn't dwell on that though, all she wants is to make new friends.
Nokia, the Alien Girl
Nokia and her lil bud Al-er are tourists visiting Earth from a neighboring galaxy. So far they've tried milkshakes and gotten very lost multiple times.
Mora, the Dullahan
Mora's mom always said she'd lose her head if it weren't attached to her, and that proved unfortunately true. Mora has no idea where her original head is but she is pretty proud of her new pumpkin one she's carved.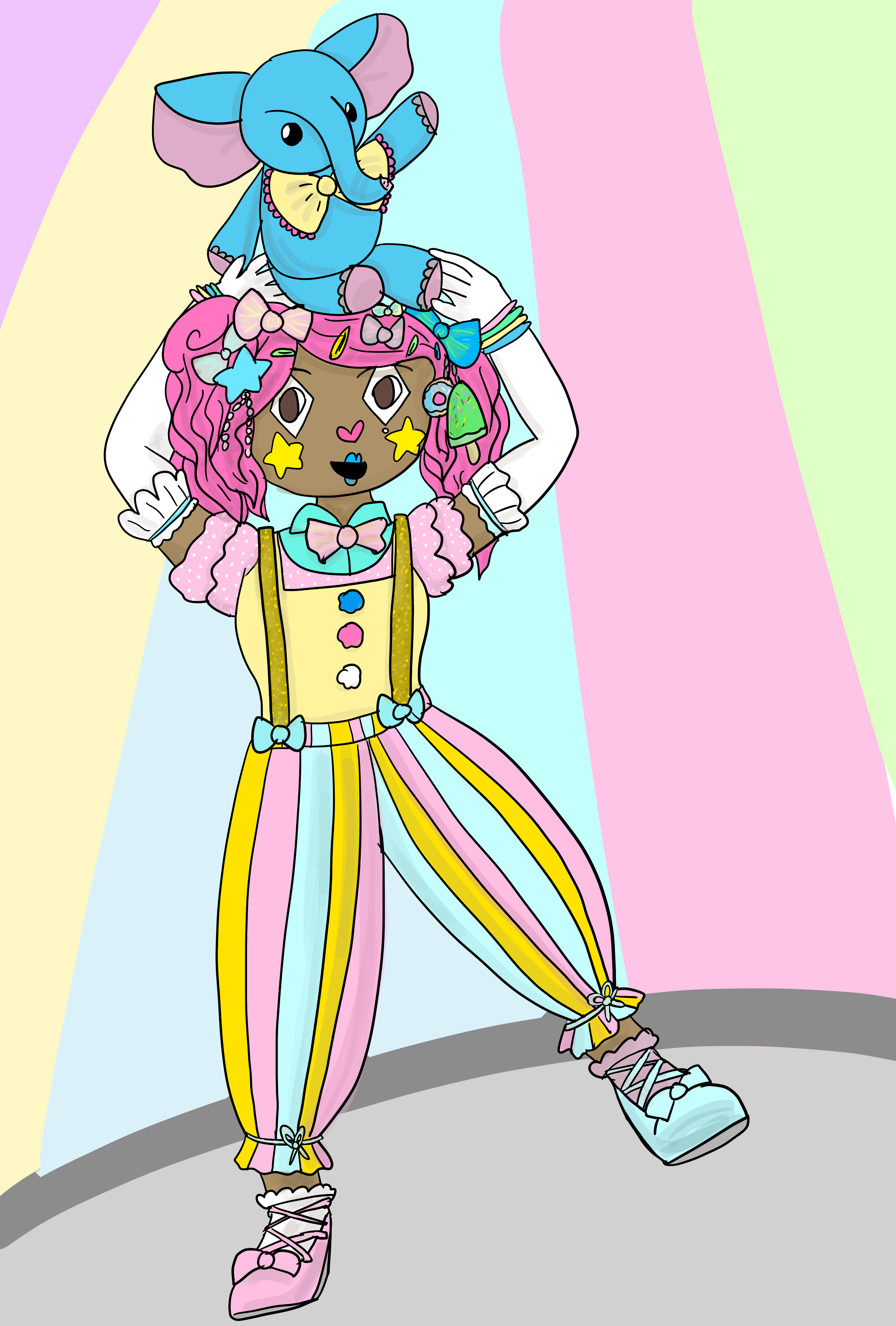 All Copyrights Reserved to Filipa Estrela 2020