Unstoppable Screenprint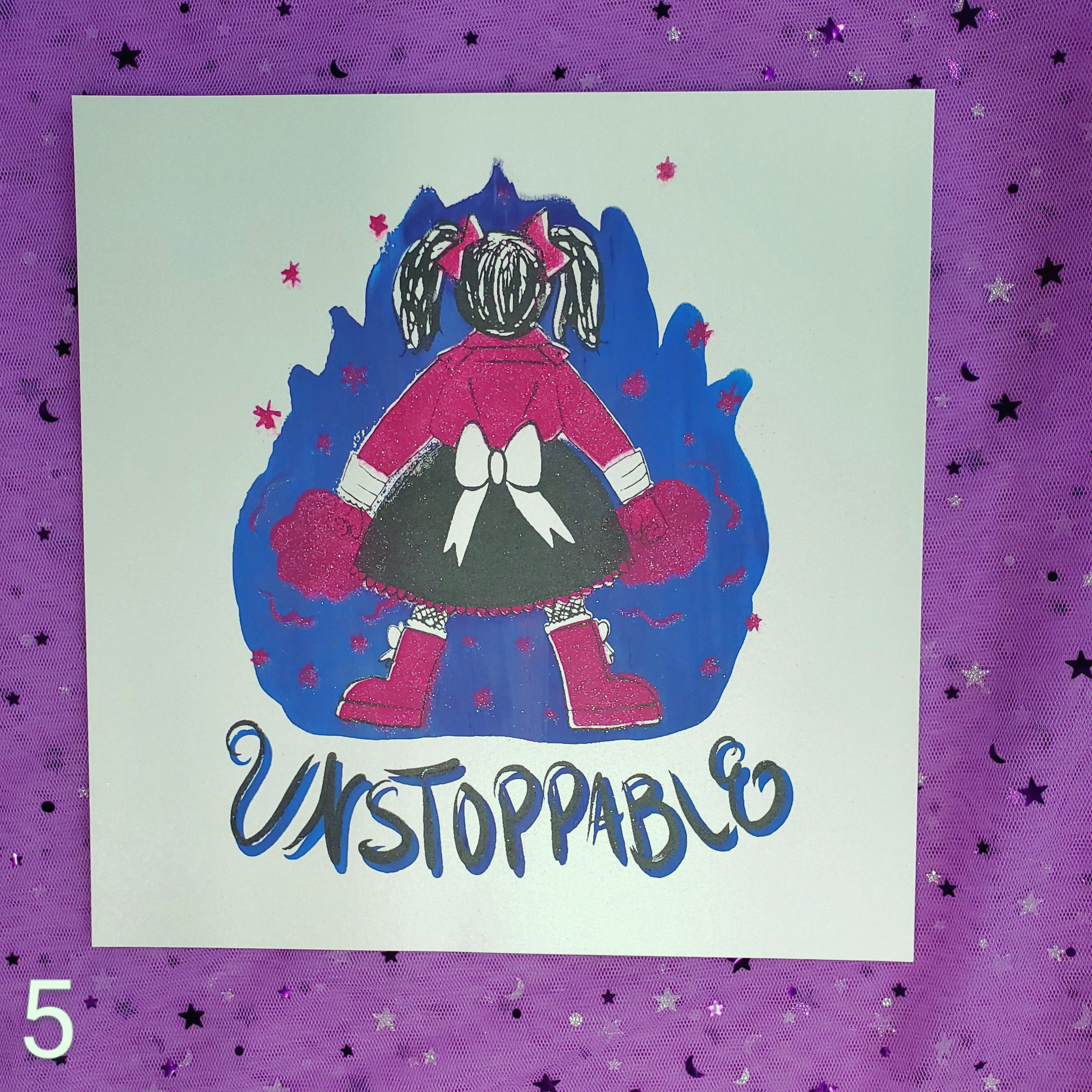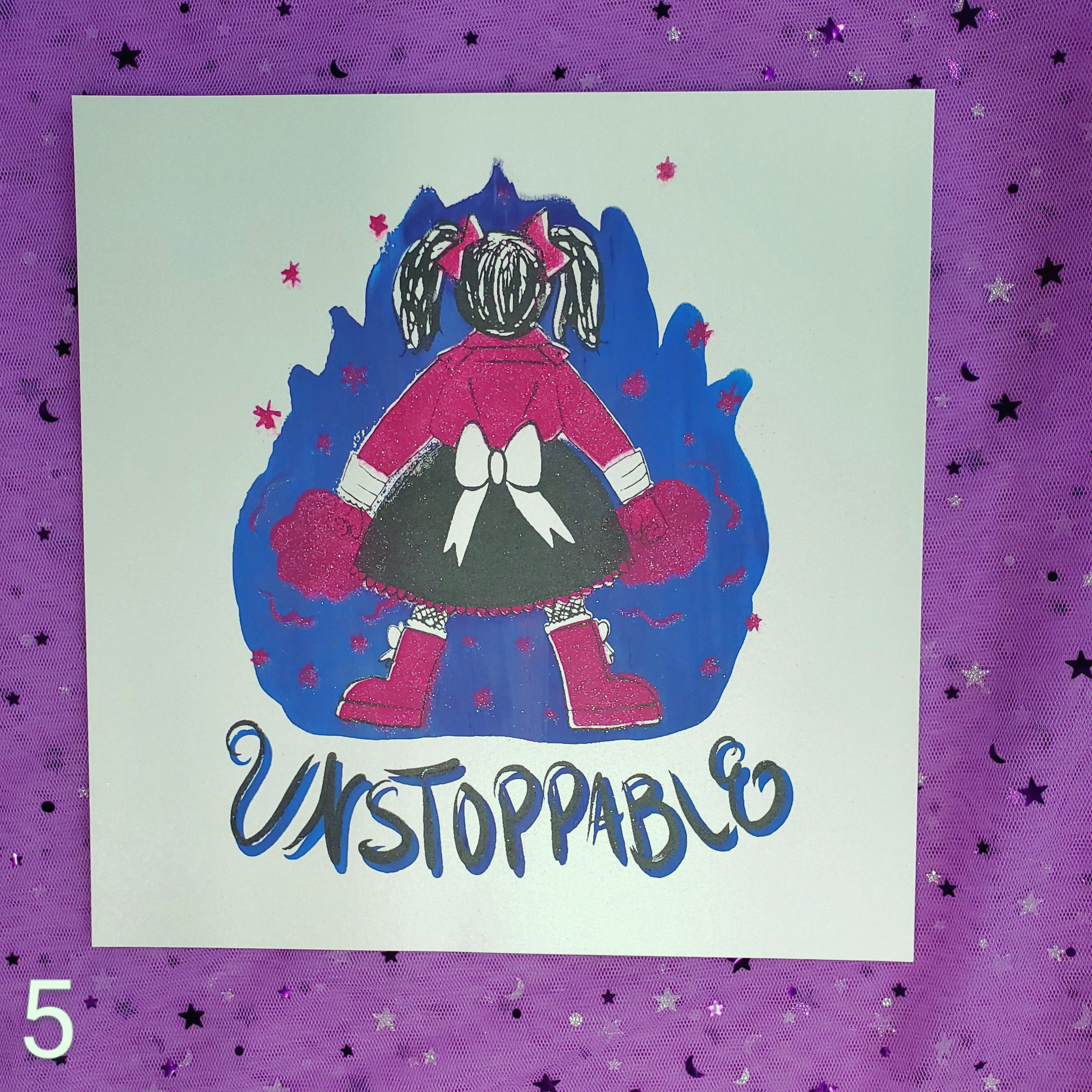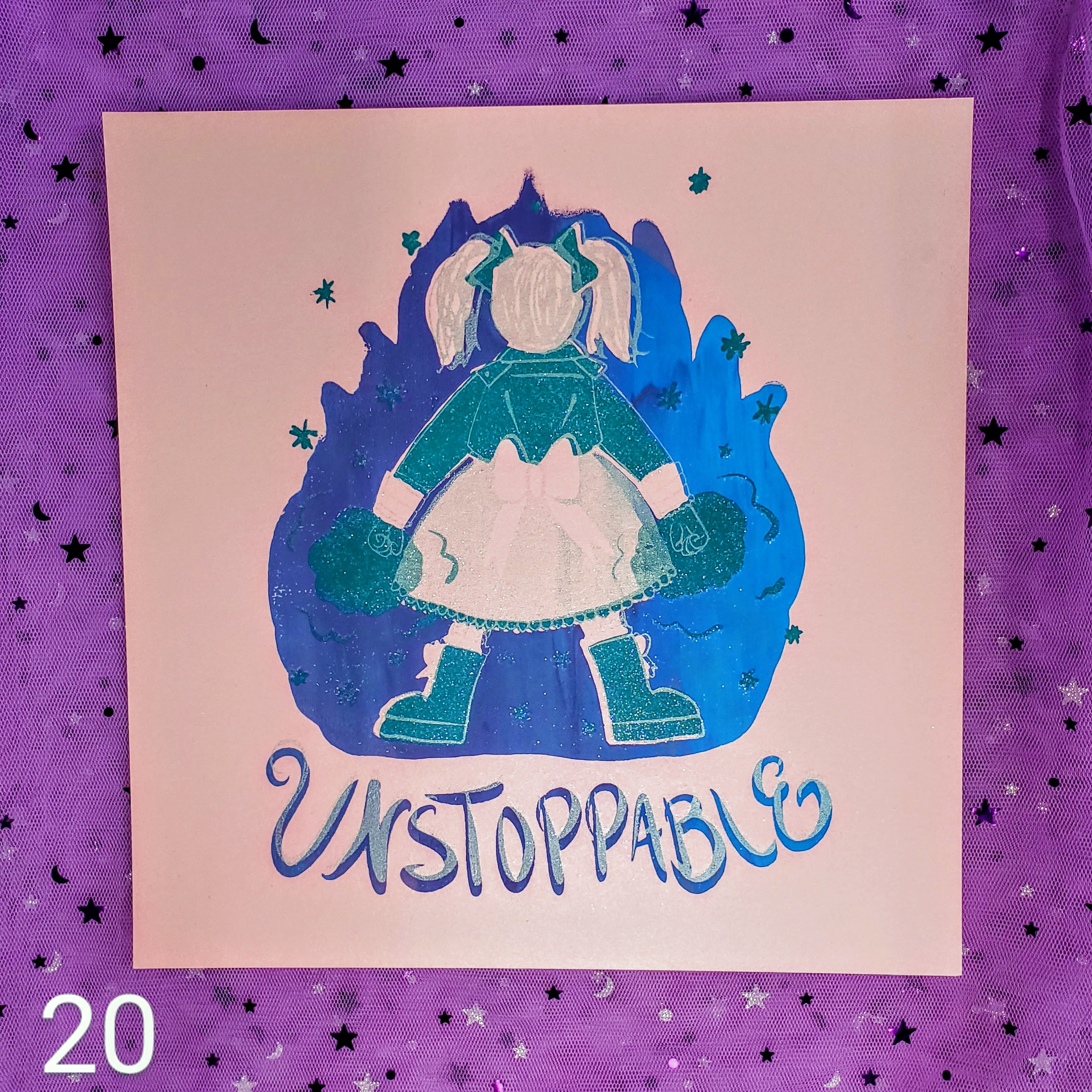 4 layer screenprint featuring lots of experimentation with glitter, glow in the dark ink, gradient rolls and different colored inks and paper. All prints have a glitter layer that sparkles really nicely, some may glow in the dark a little bit.

Prints 1-16 are printed on a white pearlescent cardstock paper.
Prints 17-27 are on a pink pearlescent cardstock paper.

Very fun, very shiny prints.

Each print is individual, editioned and signed.



All Copyrights Reserved to Filipa Estrela 2022